"National Pretrial is Less, intrusive, Costs Less and is more Effective!"
National Pretrial is service bureau that offers  the JED Platform's comprehensive Pretrial Software that enables criminal justice stakeholders to enact structured supervision as a way to release the accused in a responsible, effective, significantly cheaper than jail alternatives, and minimally intrusive.
By incorporating three distinct monitoring levels, we intentionally utilize a less intrusive means of accountability, leading to lower administrative costs via our centralized technology platform - JED™ (Judicial Evaluation Data) through which National Pretrial provides better administrative controls, effectiveness, and ease of use to the courts, municipalities, and state while respecting and honoring the accused.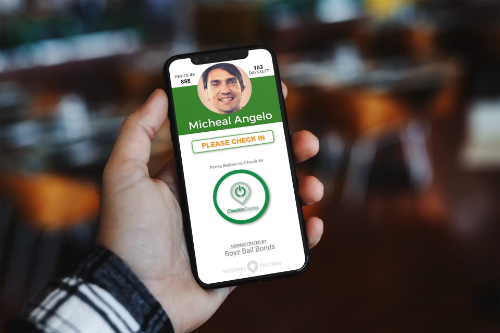 Level I - Low Risk
Text Based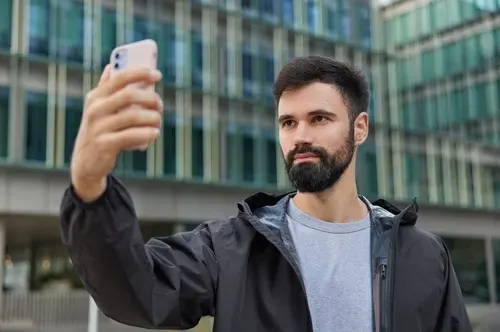 Level II - Medium Risk
Facial Check-ins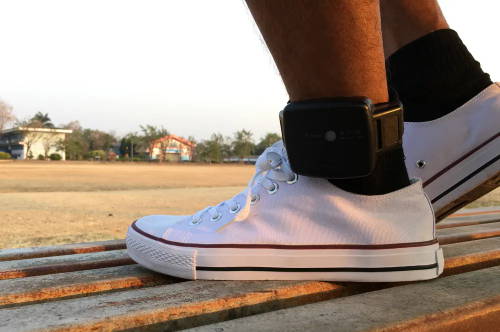 Level III - High Risk
GPS Accountability
Our Pre-packaged pretrial software program includes an out-of-the-box process and preformatted SOP's for National Pretrial services, Pretrial Justice Programs, Post-Conviction Programs, State and Federal Probation and Parole Programs, Work Release Programs, Juvenile Justice Programs, and Registered Sex Offender Programs and can be tailored to specific stakeholders.
Learn More About The

 

JED™ Platform